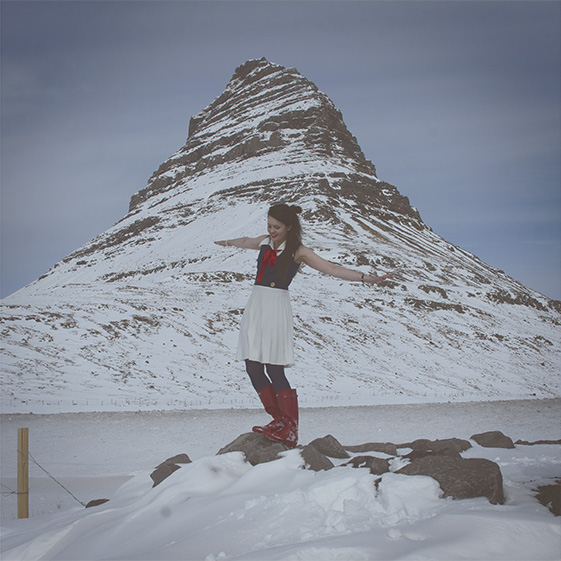 Ingunn Huld
A singer-songwriter from Iceland. Here are some of her recent projects.
Writing music, lyrics, poems, monologues, acting, teaching, field recording.
A jazz singing graduate, sometimes playing the flute, guitar or piano.
Contact: This email address is being protected from spambots. You need JavaScript enabled to view it.
---
Education:
2016-2018 Iceland University of the Arts, Mmus NAIP
2008-2013 – FÍH school of music, jazz singing
2006-2009 – University of Iceland, elementary school teaching (music & drama)
---
Recent projects & concerts:
2018
Concerts in Safnahús
A bathroom gained
All of a sudden
In the hands of strangers
2017
Splendid
A Way to B (Devised music theatre)
A way to B (2017) from LHÍ Sviðslistir on Vimeo.
---
Concerts in Sölvhóll
Breathe again
The travelling sound
Invasion – cowritten with Ásbjörg Jónsdóttir
---
Other work:
Flute teaching
Music & drama teaching
Acting the character Maja in Daginn í dag
Media: